*FYI - this post may affiliate links, which means we earn a commission (at no extra cost to you) if you purchase from them. Also, as an Amazon Associate, I earn from qualifying purchases. For the full scoop on what this means, feel free to check out our Privacy Policy and Disclosure.
The sun is shining, the days are long, but your list of summer date ideas in Munich is short… Not to fear! We've got just the list you need with these cute and original ideas below.
Whether casual or incredibly adventurous, we have options for you both indoors and outdoors. Find out how you can plan a dynamite date by reading on!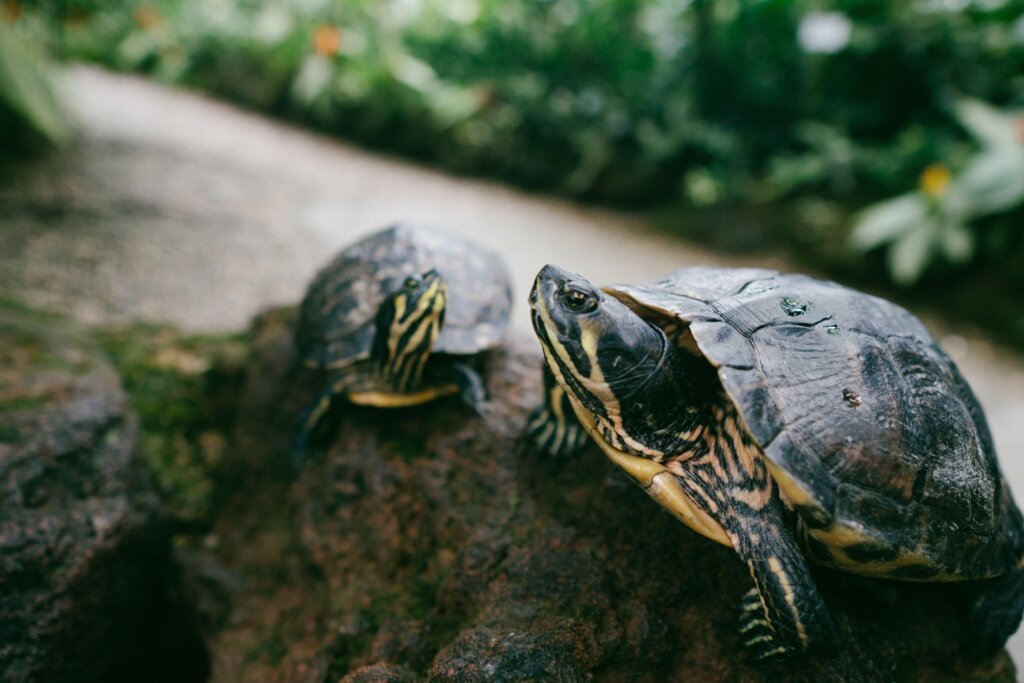 Summer Date Ideas In Munich: Visit An Open Air Cinema
There is nothing better than going to the movies…except going to an outdoor cinema in summer! During outdoor cinema season, Munich offers several wonderful locations for snuggling up and catching a cool flick under the stars.
And we're already a step ahead of you with our blog post of open air cinemas in Munich!
Address: Multiple Locations
Opening times: Based on Location // Check out our blog post for all the details!
Summer Date Ideas In Munich: Go For A Game Of Mini Golf 
Are you looking for a little challenge? What could be better than a friendly game of mini golf in Munich with your summer date?
Olympia Park
Olympia park is the perfect location for a classic outdoor mini golf competition. Located in the city, they offer a large and creative course. If you finish faster than expected, the entire park is yours to explore together later on.
Address: Olympiapark, Spiridon-Louis-Ring 21
Neon Mini Golf
An ideal place to add a twist to a classic date idea, while being only a little bit outside of the city! As well as being a great alternative to an outside spot when the weather isn't ideal.
A journey through underwater, space and jungle themed worlds awaits you with their 18 individual mini-golf courses…but did we mention it's also 3D?…oh yeaaa, we are pretty obsessed with this one.
Address: Olchingerstraße 84-86 82194 Gröbenzell
Summer Date Ideas In Munich: Grab A Bite At A Biergarten 
 Having a beer in a beer garden is the ultimate casual and cool Munich experience…Also, there are so many gorgeous locations here to really set the scene!
When everything else is closed on Sundays, this is the perfect date if you're looking for a nice buzz in the open air-sometimes very helpful for first date jitters.
We even have a great beer garden crawl to impress your date if going for lunch in a beer garden is too simple for you.
Summer Date Ideas In Munich: Explore A Gorgeous Garden
Visiting different gardens in Munich is a great idea if you're more interested in plants and flowers or simply a little time together in a beautiful spot in the city.
Enjoy a long royal stroll in the Nymphenburg Palace gardens before visiting the Palmenhaus cafe. Learn about different plant species at the Munich Botanical Gardens and explore a bit more in their various inside and outside collections.
Summer Date Ideas In Munich: Try Out A Tree Climbing Park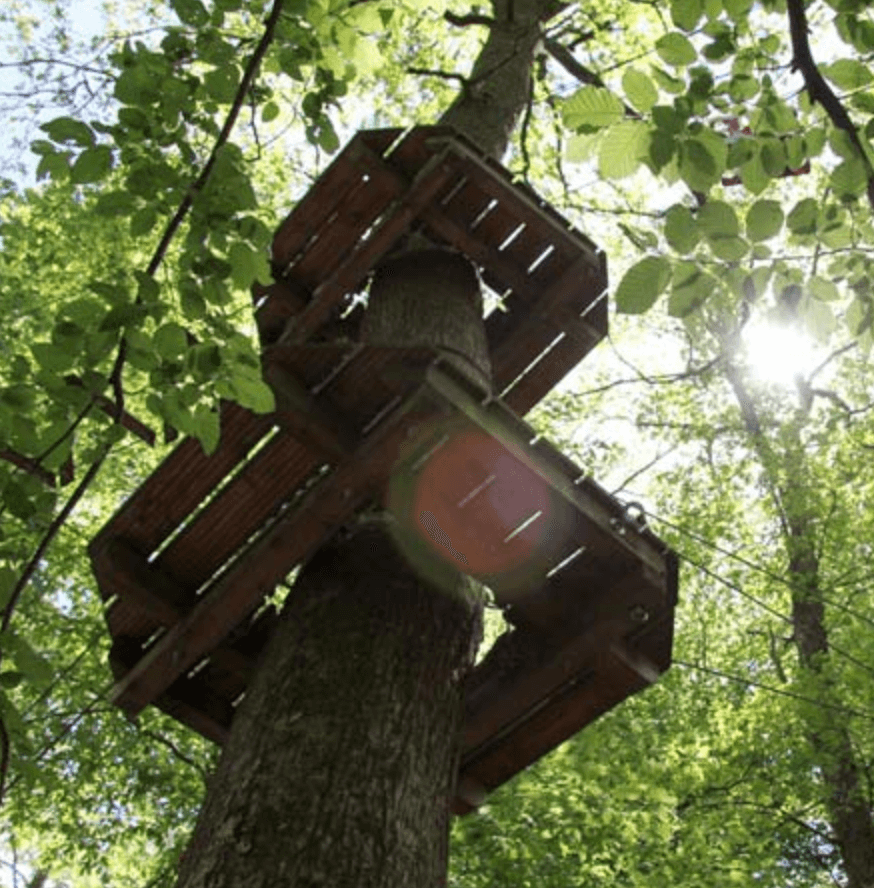 You could also challenge yourselves and each other by exploring different terrains and zip lines at a tree climbing park if you are a more sporty bunch. 
Kletterwald München
There are five different courses to choose from: a course with six rope slides and an extreme climbing course for the daring! There are also three other easy to moderate routes if this is you first time or a bit too tricky.
Then after a day of adventure, enjoy a cool drink in the cozy seated area and relax in the hammock.
Address: Walderlebniszentrum, 82031 Grünwald
Waldkletterpark Oberbayern
Located just outside the city in Jetzendorf, near Petershausen, there is another climbing park we'd recommend. This park has fourteen courses spanning 1.8 kilometers cover platforms, footbridges, suspension bridges, and range in height from one meter to 24 meters depending on the difficulty level.
Address: Am Waldkletterpark 1, 85305
Looking For More Information About Summer Date Ideas In Munich?
Feel free to ask below and we'll try to get an answer back to you! And be sure to check out our Instagram & TikTok for more content coming up!