*FYI - this post may affiliate links, which means we earn a commission (at no extra cost to you) if you purchase from them. Also, as an Amazon Associate, I earn from qualifying purchases. For the full scoop on what this means, feel free to check out our Privacy Policy and Disclosure.
While Oktoberfest may be cancelled in Munich this year, that doesn't mean we Münchners can't find our own little sneaky ways of celebrating…
And with the news that Sommer in der Stadt has been extended, another glimmer of hope has appeared for those of us keen on experiencing a little Wiesn magic: Munich's WirsthausWiesn 2020 will be taking place from Sept 19 to Oct 4, the original dates for this year's Oktoberfest.
In this post, we'll share with you exactly what this event entails, which restaurants are participating, and how you can be a part of the action!
WirsthausWiesn 2020: What to Expect
The WirsthausWiesn 2020 program takes place during the initial planned dates for the 2020 Oktoberfest, from Saturday, September 19 until Sunday, October 4th, 2020.
During this time, participating restaurants will have special Oktoberfesty decorations (think gingerbread hearts, cozy tent-like decor, etc.), and will of course be serving the tasty Oktoberfest brews and dishes that our liver and stomachs have learned to love.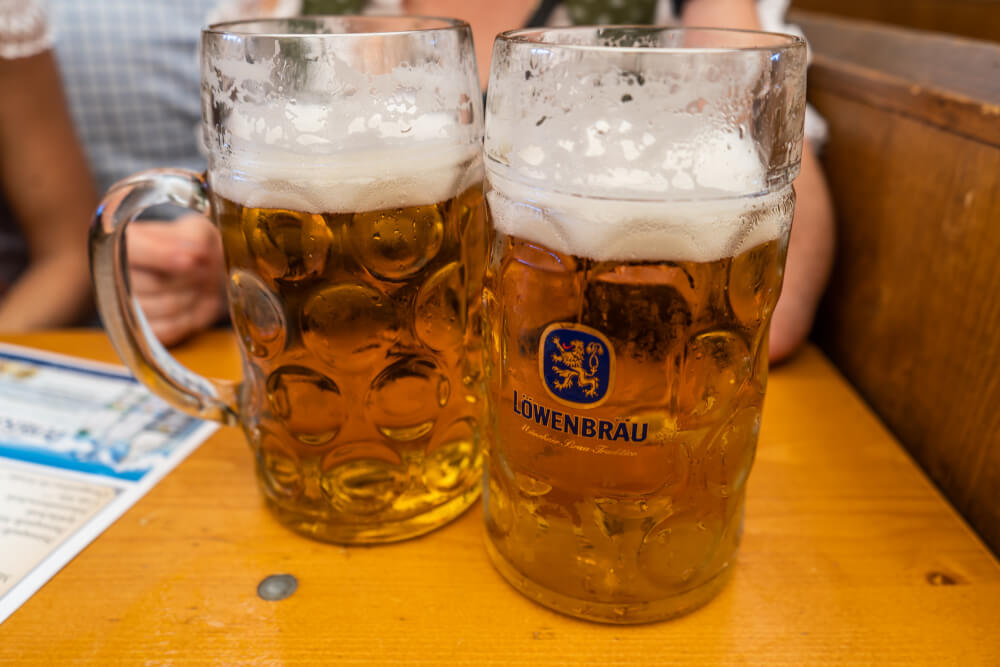 Entry (just as it is as the real Wiesn) is free, but because tables are limited at each restaurant, reservations are strongly recommended to avoid disappointment.
Organizers have emphasized that this event (much like Sommer in der Stadt) should not be seen as a replacement Oktoberfest, but rather a chance to enjoy the cozy & gemütlich vibes often enjoyed at the Wiesn.
Don't worry though – while this Wiesn will no doubt be much more toned down than the Oktoberfest partying we're used to, many restaurants will still be introducing live music programs on weekends, along with the classic Wiesn vibe, with servers in Tracht and even a kick-off event on Sept 19 that's still TBD.
Munich Restaurants Participating in the WirsthausWiesn 2020
The participants of the WirsthausWiesn for 2020 include the Wiesnwirte, AKA the Oktoberfest hosts/landlords that head up each tent at the festival, as well as the Münchner Innenstadtwirte (the Munich City Center hosts).
In total, there will be 54 restaurants participating, including well-known names like Paulaner am Nockherberg and the Ratskeller.
Sweet tooths will also be happy to know that Rischart is setting up its Café Kaiserschmarrn in Viktualienmarkt, so you can still get your dessert fix!
Click here for a full list of participants from the Wiesnwirte.
Click here for a full list of participants from the Münchner Innenstadtwirte.
Hygiene & Safety Regulations During the WirshausWiesn 2020
Because this event is being held in restaurants, the usual rules that apply to the gastronomy industry apply here as well, namely that one should…
Wear nose/mouth coverage when not sat at one's table
Keep the minimum distance/Abstand
Enter contact details upon arrival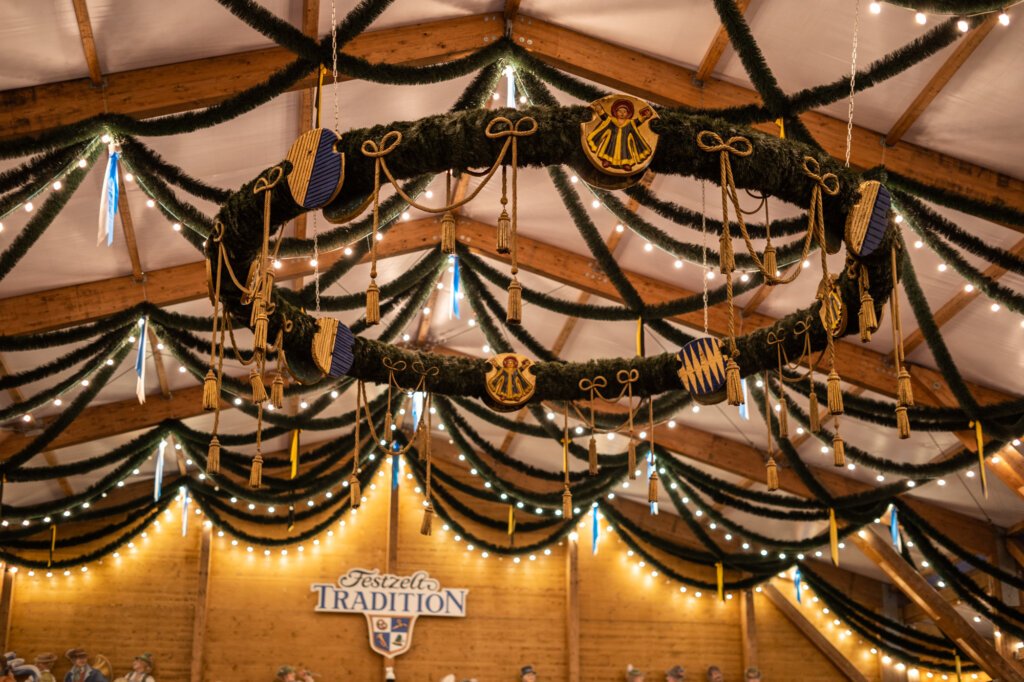 How to Book at Table for the WirsthausWiesn 2020
The best part about the WirsthausWiesn vs. the normal Wiesn is how much easier it is to get a table!
While you'll no doubt be familiar with the ~ thorough ~ procedures involved in securing an Oktoberfest table reservation, the WirsthausWiesn will be more akin to just making a reservation at a regular restaurant. Just contact your restaurant of choice to make a booking.
Again, to see a list of the restaurants participating:
Click here for a full list of participants from the Wiesnwirte
Click here for a full list of participants from the Münchner Innenstadtwirte