*FYI - this post may affiliate links, which means we earn a commission (at no extra cost to you) if you purchase from them. Also, as an Amazon Associate, I earn from qualifying purchases. For the full scoop on what this means, feel free to check out our Privacy Policy and Disclosure.
Get ready for an smooth ride as we delve into the ins and outs of taking the Munich S-Bahn.
Hey there, fellow adventurers! So, you've landed in the beautiful city of Munich, ready to soak up the Bavarian culture and explore the rich history.
But wait, how are you going to get around this bustling city? Fear not, for we're about to spill the beans on the best way to navigate the city'sintricate web of public transportation: the Munich S-Bahn!
Table of Contents
Before you embark on your Munich S-Bahn journey, it's essential to have a basic understanding of the city's public transportation system.
Munich's public transport network that includes trams, buses, U-Bahn (subway), and of course, the star of the show, the S-Bahn. All these modes of transport are interconnected, making it a breeze to travel around the city.
The S-Bahn, short for "Stadtschnellbahn" (urban rapid rail), is Munich's suburban train system. It's a lifeline for both locals and tourists, connecting the city center to its outskirts and beyond.
Picture it as your trusty steed for exploring the hidden gems of Munich and the stunning Bavarian countryside. Now, let's dive into the nitty-gritty of using the S-Bahn.
Munich S-Bahn Lines And Zones
Munich's S-Bahn network consists of several lines, each identified by a number and color code. The S-Bahn lines radiate from the central hub at Munich Hauptbahnhof (the main train station), making it easy to hop on and off at your desired destination.
For example, the S1 line, marked in green, takes you from the airport to the city center, making it perfect for jet-setters arriving in Munich. On the other hand, the S8 line, in pink, offers a scenic route to the charming town of Herrsching by the serene Ammersee (Lake Ammer), a must-visit if you have time.
..but back to the zones! Understanding the fare zones is equally crucial. Munich is divided into zones, with the innermost zone (Zone M) encompassing the city center. Your ticket price depends on how many zones you cross during your journey, so keep an eye on those zones to avoid any surprise fines.
Pro tip: Get a 49 euro ticket if you plan to hop around the city regularly – it's both cost-effective and convenient.
Tickets For The Munich S-Bahn
Now that you've got a handle on the S-Bahn lines and fare zones, let's talk about tickets. Munich's public transport system operates on a trust-based honor system. This means there are no ticket barriers at most S-Bahn stations, but you must have a valid ticket before boarding.
You can purchase tickets from vending machines at S-Bahn stations, online, or through the MVGO app. Options range from single-ride tickets to multi-day passes, so pick the one that suits your travel plans. Don't forget to validate your ticket before you start your journey using the machines provided at the station or on trams and buses.
Navigating The Munich S-bahn Stations
Munich's S-Bahn stations are pretty user-friendly, making it a breeze for even first-time visitors to find their way. You'll find clear signage in both German and English, and station announcements are typically bilingual as well. The platforms are easily accessible, often equipped with elevators, escalators, and ramps, making it convenient for travelers with luggage or strollers.
As you wait for your train, pay attention to the digital displays that show the upcoming departures, along with the platform number. Just keep in mind, Germans may be known for being"efficient" but when it comes to trains..these can often not be the most punctual.
Riding The Munich S-Bahn Like A Local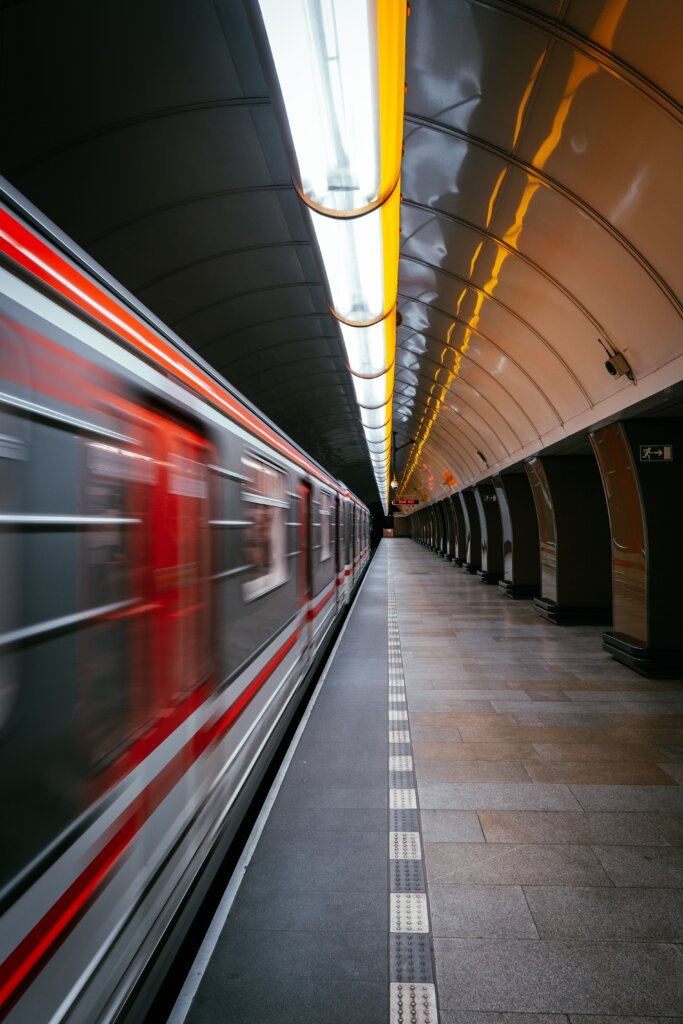 Once the train arrives, it's time to hop on board and enjoy the ride. Compared to other city's, the S-Bahn trains in Munich are pretty comfortable, nice and clean. There are spacious seating areas and designated areas for passengers with bicycles or prams. If you're traveling during peak hours, be prepared for a bustling atmosphere, but don't worry; at the end it still isnt as wild as a city like Berlin!
Remember that Munich's S-Bahn trains can get quite busy during rush hour, especially on weekdays, so keep an eye on your belongings and secure your backpack or purse to avoid any accidental bumps. If you're unsure which stop to get off at, don't hesitate to ask a friendly local or refer to the onboard displays and announcements, which are usually in both German and English.
Exploring With The Munich S-bahn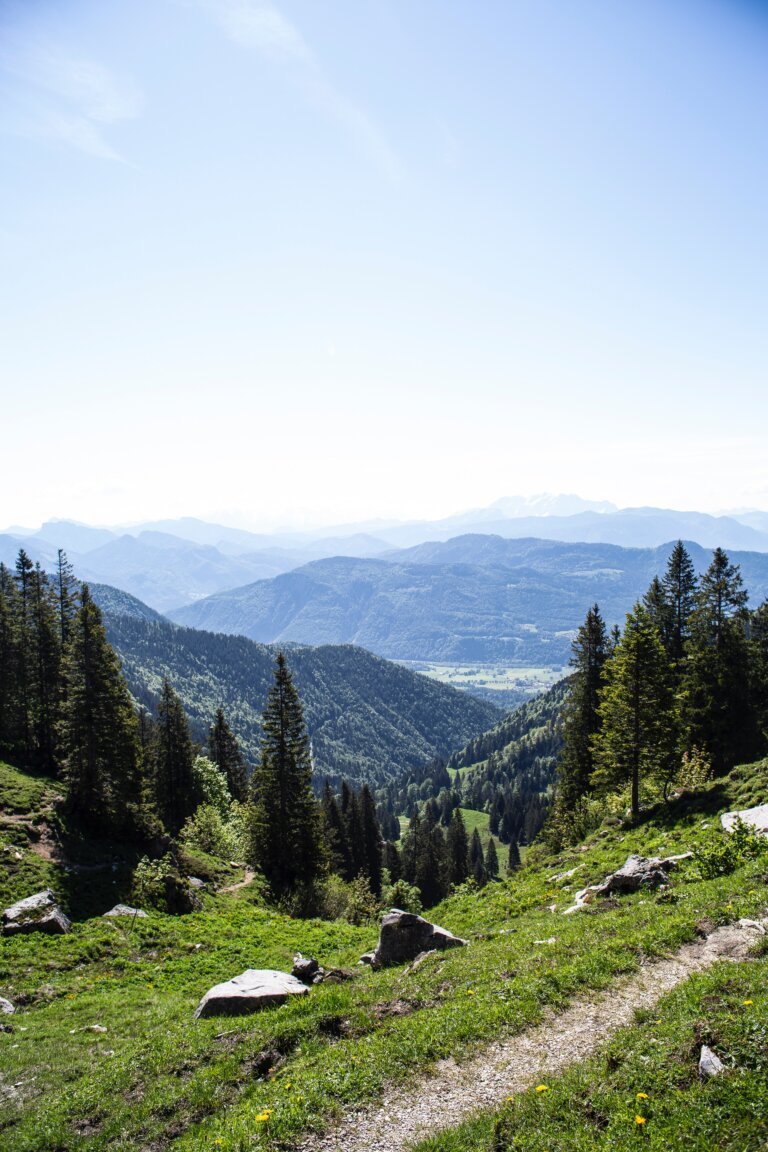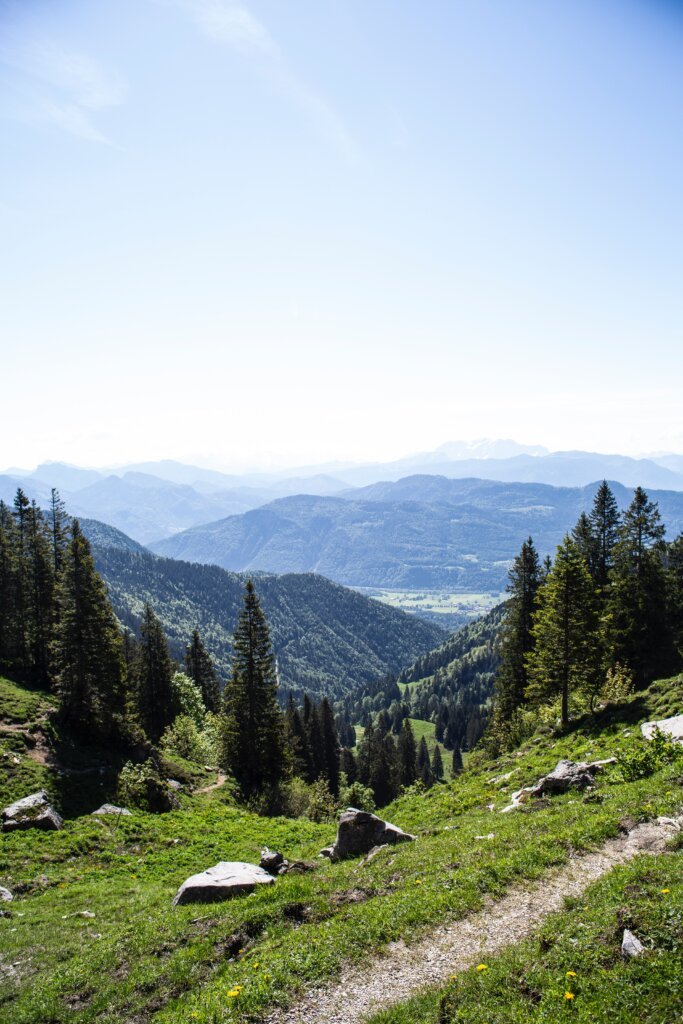 Now that you've got the S-Bahn basics down , it's time to embark on your Munich adventure! The S-Bahn is your ticket to exploring some of the city's most iconic attractions and hidden gems.
If you're craving some greenery, take the S7 to Wolfratshausen, where you can hike through the enchanting Bavarian forests. Beer aficionados shouldn't miss the S4 line, which takes you to the heart of Freising, home to one of the world's oldest breweries, Weihenstephan.
Riding the S-Bahn in Munich is a fantastic way to explore this vibrant city and its surrounding treasures. With an easy-to-understand network, user-friendly stations, and reliable service, you'll be navigating Munich like a pro in no time. So, grab your ticket, hop on board, and let the adventure begin!
Looking For More Information About The Munich S-Bahn Or Public Transportation?
Feel free to ask below and we'll try to get an answer back to you! And be sure to check out our Instagram & TikTok for more content coming up!