*FYI - this post may affiliate links, which means we earn a commission (at no extra cost to you) if you purchase from them. Also, as an Amazon Associate, I earn from qualifying purchases. For the full scoop on what this means, feel free to check out our Privacy Policy and Disclosure.
Hello beautiful bored people of Munich! Although we're in a weird patch of weather, regardless of rain or shine, our great city has so much to offer this weekend.
and most exciting of all…so many big weekend events are free admission!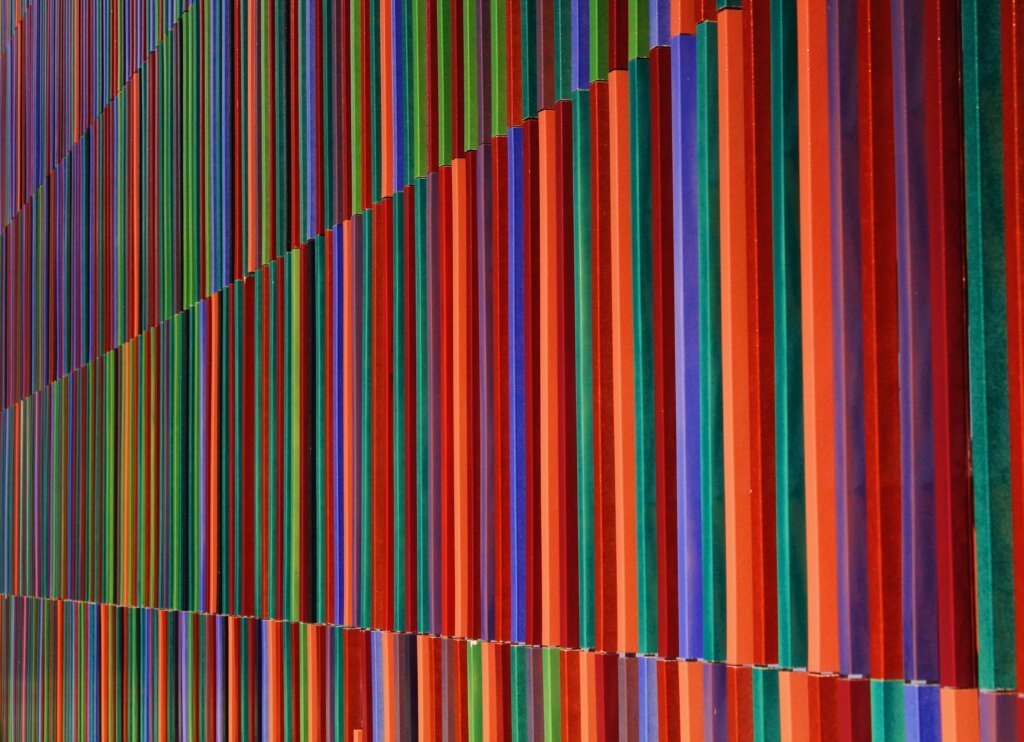 Pride, Live Events, Art Exhibits and Free activities This Weekend in Munich
For those of you who aren't already aware (and who eagerly are!) this week kicks off Munich's local pride month, Christopher Street day or CSD for short.
We have included a couple of the great lgbtq+ community events and activities to our list that we believe are a must for all, but for those of you looking to support or find more specific information we've launched a sibling website for all the lgbtq-ute ways you can enjoy Munich life more colourfully.
Munich Unplugged Live Music Festival
A weekend long music festival with over 60 different artists and genres ranging from Brazilian samba to Irish folk and Bavarian folk…all for free? Count us in!
This massive city wide music street festival/ open air will take place from July 1 to July 3rd. There are so many different locations, however they have created a fantastic map to help you find just what you are looking for. Check it out here!
When: July 1-3, 2022
Where: All through Munich's inner city
Cost: Free entry for all
Queer Raum Art Exhibition
This amazing weekend long exhibition project is a collaboration between 20 artists and creative professionals from Munich.
The exhibition will be accompanied by some fantastic performances you don't want to miss! With local talents like Alfonso Fernández Sanchez, the drag artists Eve n' more, Pinay Colada and Smooth Operator, and more.
And the best part is there are two full days to go and experience the exhibit! You can find the full details on their website here
When: July 2-3, 2022 // 10am to 10pm
Where: Münchner Aids-Hilfe e.V., Lindwurmstraße 71
Cost: Free!
⚠️ Important Update ⚠️ Our local artists need your support! Two days before the event, Queer Raum's largest sponsor dropped out and left a large dent in the projects funding. This took away the funding that supported the many artists involved. Please help support these great local talents, we've donated and hope you can too! Any amount is a great amount (:
Sommer Hoffest – Summer Farm Festival
Calling all foodies! We've got the perfect weekend plan for you with this 17 stand local culinary event.
This day long beer garten atmosphere event is held by the Ministry of Agriculture. There will be a whole bunch of amazing food options-vegetarian burgers, various meat and fish specialities, tasty snacks, and almost everything from cheese to Kaiserschmarrn.
There will also be many great activities and learning events for the whole family to enjoy!
When: July 2, 2022 // 11am-7pm
Where: Landwirtschaftsministeriums // Ludwigstraße 2
Cost: Free entry // Cost of foods vary
Arcus Pride Art x Kunstlabor Munich
The last two years have reminded us all how important community is. What does community mean to you? The Kunstlabor and Clifford Chance have come together to offer a space to help our local queer artists in Munich share what that means to them.
Clifford Chance's Arcus Pride Art Initiative is designed to challenge perceptions and provoke thought and discussion through artworks that explore themes of relationships, sexuality, gender identity and expression, and the human body.
This great exhibit offers a place to connect with your local peers, learn, and move forward together in support of our LGBTIQ communities and their allies…plus there are some very cool pieces and the rest of the amazing Kunstlabor space to explore!
When: July 1-10, 2022
Where: Kunstlabor, Dachauer Str. 90
Cost: Tickets are 8€-10€
Art x Cacao
With the first edition of the series KUNST X CACAO , the House of Cacao brings some Caribbean Flair to Viktualienmarkt through amazing pieces from Munich's own resident urban artist Angel Acevedo.
Angel's graffiti art has long adorned the containers of Bahnwärter Thiel, Alte Utting and Minna Thiel. His works show the diversity of indigenous people around the equator and bring the Colombian flora & fauna to Munich.
The works will be on display throughout July and will of course be available for purchase. All proceeds from the sale of the works will go directly to the artists themselves.
When: Throughout the month of July
Where: House of Cacao // Viktualienmarkt
Cost: Free // All art purchases go to supporting local artists
Looking For Other Deals or Cool Things to Do in Munich?
We always make sure to keep our event calendar up to date with the latest and greatest upcoming activities. Check it out here if you are interested in more than the few above mentioned events!
If you're still strapped for ideas on things to do this weekend, check out Groupon. If it's your first purchase, you can use the code HALLO to save 20% off any of their local deals, which means you can splurge on cool experiences like restaurants, alpaca walking, and even hot air balloon flights at a steep steep discount. Click here to browse.