*FYI - this post may affiliate links, which means we earn a commission (at no extra cost to you) if you purchase from them. Also, as an Amazon Associate, I earn from qualifying purchases. For the full scoop on what this means, feel free to check out our Privacy Policy and Disclosure.
Last week, the Bavarian State Government announced a comprehensive roadmap detailing the state's lockdown exit strategy. You can read a summary of changes here.
But, because there are SO many changes coming into effect all on different dates, we thought it would be helpful to summarize for you the changes that begin today, May 11. Here we go!
As of May 11…..
1. Museums, zoos, and other cultural institutions may re-open
Some museums have already re-opened their doors today such as the Haus der Kunst, whereas many municipal museums such as the Lenbachhaus and the Museum Villa Stuck will be opening tomorrow.
Before you skip off to your favourite museum though, take note that there are certain restrictions in place, including a mask requirement (i.e. coverage of one's nose and mouth), a minimum 1.5m distance between visitors (unless you are of the same household) and limitations on the number of visitors. According to Muenchen.de, The current plan is to have maximum one person per 20 square meters. Cloakrooms will also be closed, however locker facilities will still be available in the museums that offer them.
Click here for a full list of Munich museum opening dates/rules.
2. Shops may all be open again without any restrictions on retail space
While retail shops have been allowed to open for a while now, today marks the first day that there are no longer any restrictions on retail space. Whereas before, larger shops had to restrict their retail space to only 800 metres squared, there are no longer such requirements. Do note however that mask and distancing requirements still apply in shops.
3. More students are returning to school
While final year students have been back at school for a few weeks now, today marks the return of many other students to schools, particularly those who will be graduating next year. According to Muenchen.de, this includes year 11 students in Gymnasiums, year 9 students in Realschule, year 8 students in Mittelschule, and year 4 students in Grundschule.
4. Certain outdoors sports are once again allowed
Sport enthusiasts will be thrilled to hear that starting today, many contactless sports will be allowed once again, including golf, tennis, track/field, horseback riding, mountain sports, and swimming/water sports in public waters.
This is accompanied of course by the re-opening of certain training halls and sports facilities. There are strict rules in place however (dependent on the sport), so be sure to click here for a full scoop on individual rules/regulations.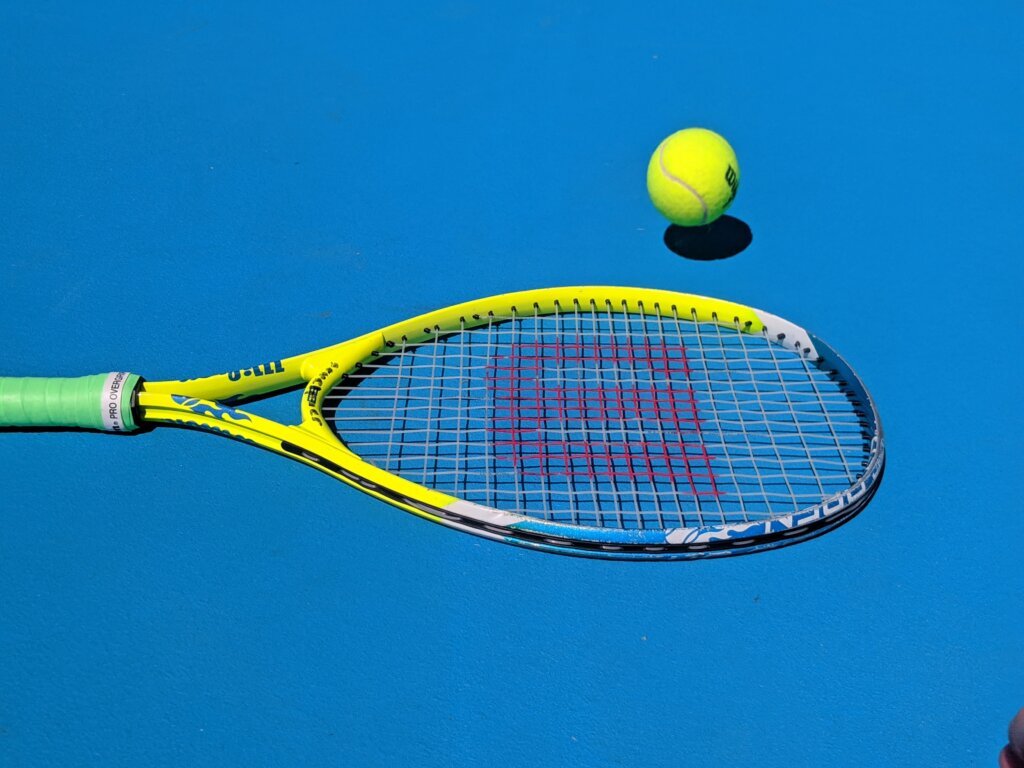 5. Daycares & childcare arrangements are re-opening to certain groups
Daycares, much like schools, are taking their re-opening in phases. According to Muenchen.de, as of May 11:
Tagesmütter may look after up to 5 children at the same time
Daycares may re-open for children with special needs, year 4 students after school, and children of single parents
Private childcare groups arranged independently by up to three families may share childcare responsibilities