*FYI - this post may affiliate links, which means we earn a commission (at no extra cost to you) if you purchase from them. Also, as an Amazon Associate, I earn from qualifying purchases. For the full scoop on what this means, feel free to check out our Privacy Policy and Disclosure.
The Bavarian State government held a press conference earlier this afternoon to announce a series of changes to come in Bavaria's continual easing of coronavirus measures.
Below, you'll find a summary of important takeaways and changes to come. You can also click here to watch the press conference in full, or read a list of changes here in German from the official Bavarian government website.
Changes to Come in Bavaria's Coronavirus Measures
1. The Katastrophenfall in Bavaria is ending
Back in mid-March, the Bavarian government declared a Katastrophenfall, a declaration that is similar to a state of emergency. This will be ending on Wednesday, June 16.
2. In public, up to 10 people may now meet from different households
While previous rules maintained that there was a two household maximum of meetups between individuals, this limit has been upped significantly and now up to ten people from different households may meet in public.
Interestingly, according to the official announcement here on Bayern.de, it appears that private gatherings at home will not have a maximum number of attendees. Translated into English, this paragraph reads "At private gatherings at home, there is no restriction to a fixed group of people or a number, instead the number of people should be limited taking into account the general principles (minimum distance)."
3. More people are now allowed inside shops and public spaces
Presently, there is a rule that only one person is allowed per 20 square meters inside certain shops, museums, and cultural sites. From June 22 onwards, this restriction will be replaced instead with a rule of one person per 10 square metres.
4. Wellness areas will be allowed to open again
From June 22 onwards, indoor swimming pools and indoor areas of thermal baths and hotel swimming pools may re-open. This includes wellness areas and saunas, subject to strict hygiene standards.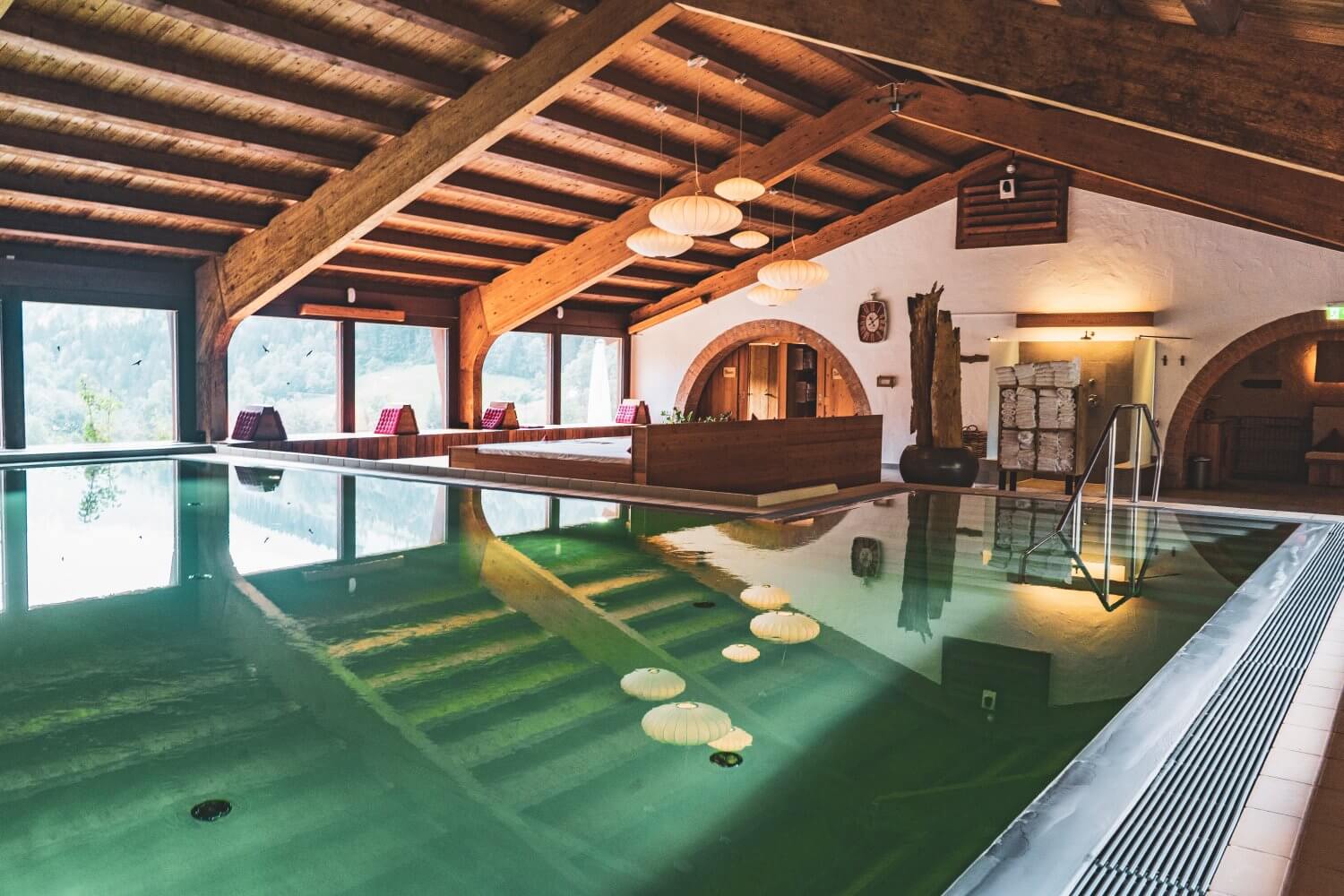 5. Food/beverage businesses may open later until 11pm
From June 22nd onwards, your favourite beer gardens and restaurants may open later, with an extended possible opening time until 11pm. Do note however that opening hours are ultimately up to the discretion of individual businesses.
6. There is a larger allowance for private events
Private events may now have up to 50 people indoors and 100 people outdoors. This includes gatherings that aren't meant for the general public, such as weddings, funerals, birthday parties, graduation parties, etc.
7. There is also a larger allowance for public arts & culture events
From June 22 onwards, events in the arts/culture sector will be allowed to accommodate even more guests than before, with up to 100 visitors indoors and up to 200 visitors outdoors (of course, with assigned and marked seats, along with masks).
8. Limits are being lifted on the number of participants in sports
From June 22 onwards, the 20-person limit on outdoor and indoor sports will be lifted. Instead, this will be replaced by a maximum participant cap dependent on the spatial conditions of the venue (e.g. room size, ventilation, etc.) 
9. Coach companies will be allowed to operate with the same rules as local public transport buses
From June 22nd onwards, it is said that "the same regulations will apply to the operation of coach companies as they also apply to local and long-distance public transport." A framework is still being developed, but this would likely mean an increased passenger capacity for coach journeys.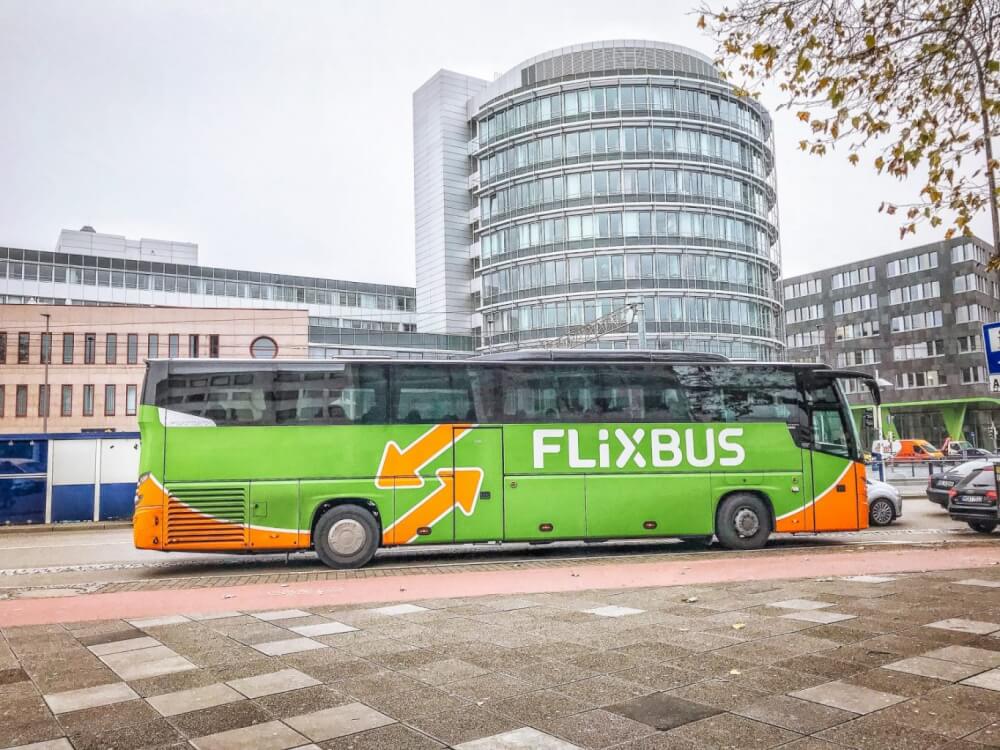 10. Campsites may increase capacity and re-open communal facilities
Yes, this means showers and bathroom areas at campsites may also re-open, along with an increased allowance of more open camping spaces.
11. Kitas will be opening up again
According to the official announcement posted here on Bayern.de, "from July 1, 2020 all children should be able to use day care facilities again".
12. The goal is to have schools starting as normal in the Fall
Provided that coronavirus remains contained, schools should restart as normal following summer holidays.
13. Nursing homes will be allowing more visitors and increasing visitor times
The exact changes will be at the discretion of individual nursing homes.
14. Mandatory mouth/nose coverage will continue, apart from certain employees
Mouth/nose coverage (e.g. masks) will continue to be mandatory on public transport, in shops, and in public areas of dining establishments. However, they announced in the press conference that masks will no longer be required for staff who are protected by a plexiglass covering (e.g. cashiers at shops, receptionists at hotels, etc).
15. Choirs may once again rehearse
From June 22nd onwards, choirs may once again rehearse with a minimum of 2m distance between participants and other hygienic standards such as a limited duration of the practice and regular ventilation breaks.
16. Religious services may reduce their distance
From June 22 onwards, a minimum distance of 1.5m will replace the current distance of 2m for services and religious gatherings (like for instance, those taking place in churches, synagogues and mosques).