*FYI - this post may affiliate links, which means we earn a commission (at no extra cost to you) if you purchase from them. Also, as an Amazon Associate, I earn from qualifying purchases. For the full scoop on what this means, feel free to check out our Privacy Policy and Disclosure.
The True Italian Pizza Week is here! And this is one big Munich pizza deal you don't want to miss. Check out all the tasty details below!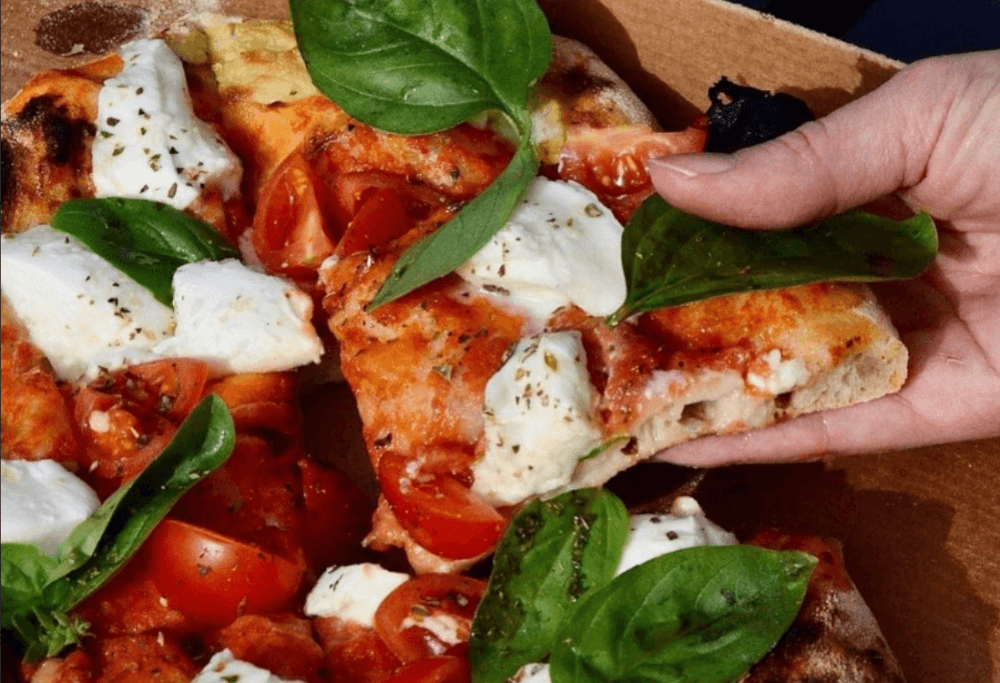 What Is This Annual Munich Pizza Deal?
Munich will host True Italian Pizza Week for the 4th time from September 14th to 20th. During this time period, 29 pizzerias in the city are offering an incredible deal: you can choose between two pizzas and an Aperol Spritz for just €15.

Which Pizzerias Are Participating In Munich?
With so many options and locations (some even offering vegan friendly choices!) Our favourite part about this event is the ease, since the organizers were actually amazing enough to create a Google map guide!!
You can find it here in this link and browse through to find your ideal spot in the city to pop by for a (pizza) pie!
Instagram Photo And Video Competition
Last but not least in this exciting deal detail drop, you can also win a trip to Naples for two by taking part in the True Italian Pizza Week photo and video competition on Instagram!
It's pretty easy to participate; you just need to take a picture of a pizza or someone eating it in one of the participating restaurants during the event-the more creative the better so cheesy does it!
When posting, be sure to add the hashtags #trueitalianpizzaweek, #togetherwithaperol and #jointhejoy, tag the profiles @trueitalianfood and @ aperol.de, locate the restaurant, and finally cross your fingers.
Looking For More Information About This Munich Pizza Deal?
Feel free to ask below and we'll try to get an answer back to you! And be sure to check out our Instagram & TikTok for more content coming up!