*FYI - this post may affiliate links, which means we earn a commission (at no extra cost to you) if you purchase from them. Also, as an Amazon Associate, I earn from qualifying purchases. For the full scoop on what this means, feel free to check out our Privacy Policy and Disclosure.
Hello beautiful bored people of Munich and welcome to Munich Events Weekend 15!  Now that spring has sprung, outdoor markets and food dominate this week's activities!
Free Events, Activities and Festivals This Weekend in Munich
This weekend is filled up with so many free events and great selections of activities for all ages. Have a look below to find your weekend plans in Munich.
 Plants For All Market
Do you love having plants? How about having plants for an excellent price?
Then come to this special pop-up plant sale this weekend! With prices starting at €2 and larger, rarer ones from €15, come and enjoy over 150 indoor and outdoor plant selections directly from producers!
The market also features pots to purchase for your new plants as well as huge discounts on the 15th. Plants are first come first serve though, so make sure you get here as soon as you can!
When: April 13 & 14, 2023 // 10 a.m – 7 p.m
April 15, 2023 // 10 a.m – 6 p.m
Where: Westermühlstraße 3
Cost: Free Admission
Annual Bike Flea Market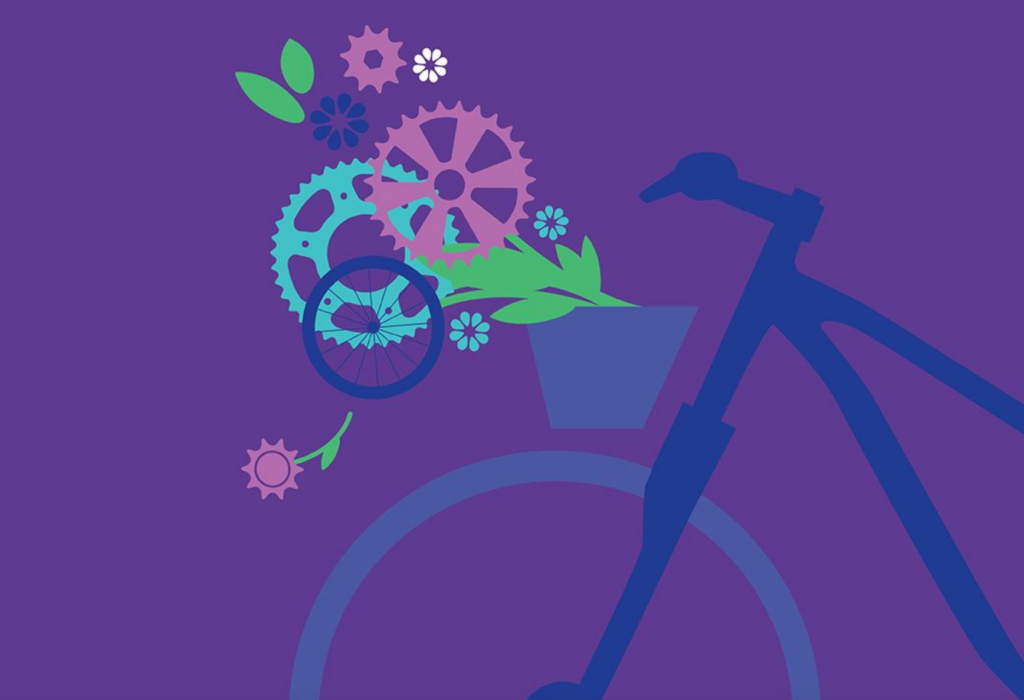 Every year, the mobility department of Munich puts together this bicycle market and auction. If you're looking to sell a bike or purchase a used one, this is the place you'll want to be!
The auction will take place in the afternoon, and bikes of all price ranges can be expected here for purchase. Do be sure to drop your bike off the day before and ensure it is both road worthy and registered before giving it up for auction.
The cost of admission is free, however, you should register here for a time slot!
When: April 15, 2023 // 9 a.m – 6 p.m.
Where: Lilienthalallee 29
Cost: Free Admission
Hofbräukeller Tracht Flea Market
This upcoming Saturday, Hofbräukeller will host the 7th annual tracht flea market, just in time for you to find some treasures for Frühlingsfest!
Operating on a first-come-first-serve basis, the market is only open for 6 hours and, as always, features an incredible selection of rarities and beautiful costumes at the lowest prices you can find!
The market will take place on the first floor of the Hofbräukeller at Wiener Platz, you can't miss it!
When: April 15, 2023// 9 a.m. – 3 p.m.
Where: Innere Wiener Straße 19 (first floor)
Cost: Free Admission
Children's Flea Market
Are you looking for something new for your or a friend's child? Then this is the place to get it!
This flea market is Munich's largest indoor children's market! With well-preserved toys, clothing, vehicles and prams, there is a massive selection to choose from!
Come on down and take a look what the market has to offer, and enjoy some coffee and refreshments while you do.
When: April 15, 2023 // 9 a.m. – 1 p.m.
Where: Backstage // Reitknechtstr. 6
Cost: €2.50 Early bird, €3 regular admission
Hip Hop BBQ Open Air
What could possibly be better than a Sunday BBQ? How about a Sunday BBQ with hip-hop and and the best in Munich to do it?
Cafe Kranich hosts a hip-hop BBQ this Sunday with food available all day with open air and good moods to match! With talents from Old School, 90's era and New School, this is an evening you want to be a part of.
Pricing goes up the longer you wait, so get your tickets here.
When: April 16, 2023 // 2 p.m. – 10 p.m.
Where: Sonnenstrasse 19
Cost: €5 early individual, €7 at the door
Kids Graffiti Workshop
Graffiti has long been a staple of urban art culture, so come on down and learn about it hands-on with experts!
At Kunstlabor 2, experienced leaders will teach beginners about style, graffiti technology and of course different colour schemes that can be used; all of which can be transferred from the page to the wall.
This is a beginner class, so if you don't have any experience at all, this is the class for you!
When: April 16, 2023 // 3 p.m. – 5:30 p.m.
Where: Kunst Labor // Dachauer Str. 90
Cost: €30
All You Can Eat Sunday Brunch
Sunday special at Munich's Community Kitchen! Come and eat to your heart's content!
From 10 am – 4 pm, come enjoy breakfast, two different lunch dishes, cakes and salads and more – all for one low price! Community kitchen offers good food, good music, and good vibes only!
When: April 16, 2023 // 10 a.m. – 4 p.m
Where: Fritz-Schäffer-Str. 9
Cost: €9.50 + drinks
Krims & Krams Flea Market
A treasure trove of odds and ends awaits you at Krims & Krams. With food and drink and music readily available, even if you don't want to buy anything you'll have a good time here!
With a collection of different booths available for you to choose from – music, fashion, props, and art (just no animal furs – wearing and selling them is strictly prohibited here), it will most certainly be worth your while to stop by.
When: April 16, 2023 // 2 p.m
Where: Bahnwärter Thiel // Tumblingerstraße 29
Cost: €3.50
Looking For Other Deals or Cool Things to Do in Munich?
We always make sure to keep our event calendar up to date with the latest and greatest upcoming activities. Check it out here if you are interested in more than the few above mentioned events!
If you're still strapped for ideas on things to do this weekend, check out Groupon. If it's your first purchase, you can use the code HALLO to save 20% off any of their local deals, which means you can splurge on cool experiences like restaurants, alpaca walking, and even hot air balloon flights at a steep steep discount. Click here to browse.