*FYI - this post may affiliate links, which means we earn a commission (at no extra cost to you) if you purchase from them. Also, as an Amazon Associate, I earn from qualifying purchases. For the full scoop on what this means, feel free to check out our Privacy Policy and Disclosure.
Beautiful bored people of Munich, if you love a good deal as much as we do, you're in luck! In this article, we are rounding up some awesome sales and deals happening in Munich to help your euros go further.
So, whether you're after discounted meals, activities, or deals on retail goods, here are some sales to keep an eye out for, and if you know of any more deals we should include, be sure to send us an email.
DEAL ALERT! For all of August, Groupon is giving you 20% off local deals with the code DEAL20. Click here to redeem.
Local Munich Deals on Food
There are tons of great Groupons available right now for various restaurants across the city. So, if you want to dine out a bit without breaking the bank, here are some deals to check out:
Local Munich Deals on Activities
Local Deals on Munich Travel
Deals on Retail Goods You Might Be Interested In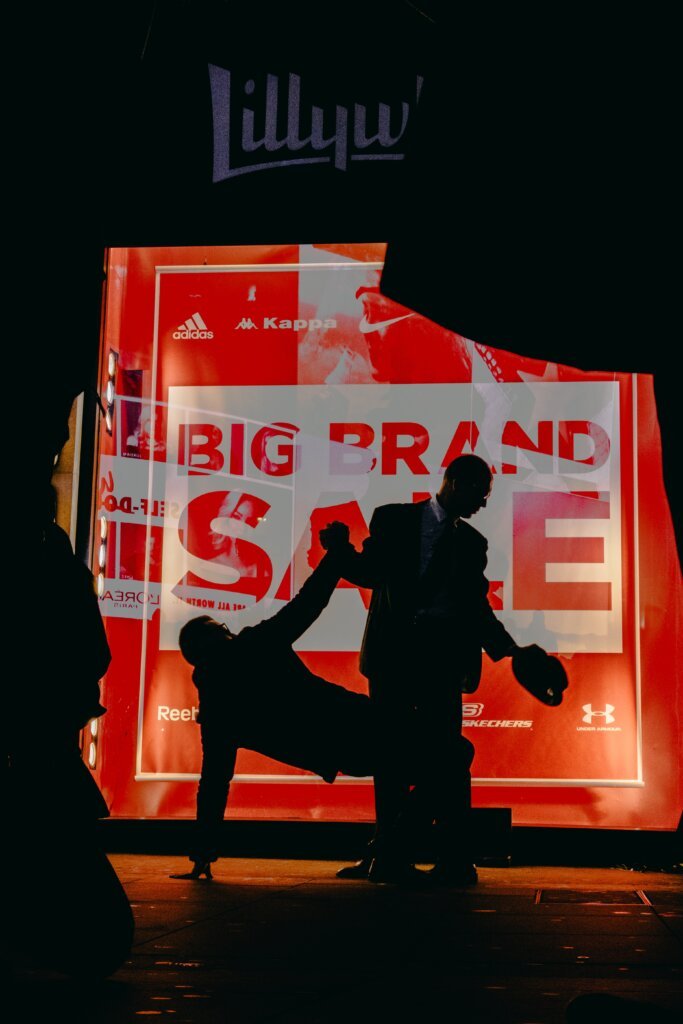 Know of Any More Deals in Munich?
Be sure to send us an email!