*FYI - this post may affiliate links, which means we earn a commission (at no extra cost to you) if you purchase from them. Also, as an Amazon Associate, I earn from qualifying purchases. For the full scoop on what this means, feel free to check out our Privacy Policy and Disclosure.
It's official: Life in Germany is going to look very different this November thanks to significantly stricter contact restrictions and anti-COVID measures.
In an effort to combat the growing spread of COVID-19 in Germany, strict new measures from Nov 2 onwards were discussed and adopted today at a meeting between Chancellor Merkel and the heads of each German federal state.
Among these restrictions are a significant reduction in public life such as the closure of dine-in gastronomy options, as well as a reduction in the number of permissible contact people outside of one's household.
Below, we will summarize the most important takeaways from the official announcement here.
You can also watch the full press conference announcing the measures here.
1. The New Measures are in Effect from Nov 2 – Nov 30
At the moment, the newly adopted measures will be in effect only from Nov 2 – 30, however state leaders will reconvene in 2 weeks time to discuss any necessary adjustments.
2. There will be much stricter contact restrictions in place
As part of the stricter measures, all German residents are urged to limit contact with others outside their household as much as possible.
As such, gatherings are only permitted with maximum one other household (with an absolute cap of 10 people max).
3. Trips and visits are strongly discouraged
German residents are moreover discouraged from taking "unnecessary private trips and visits", including any trips/visits to see relatives.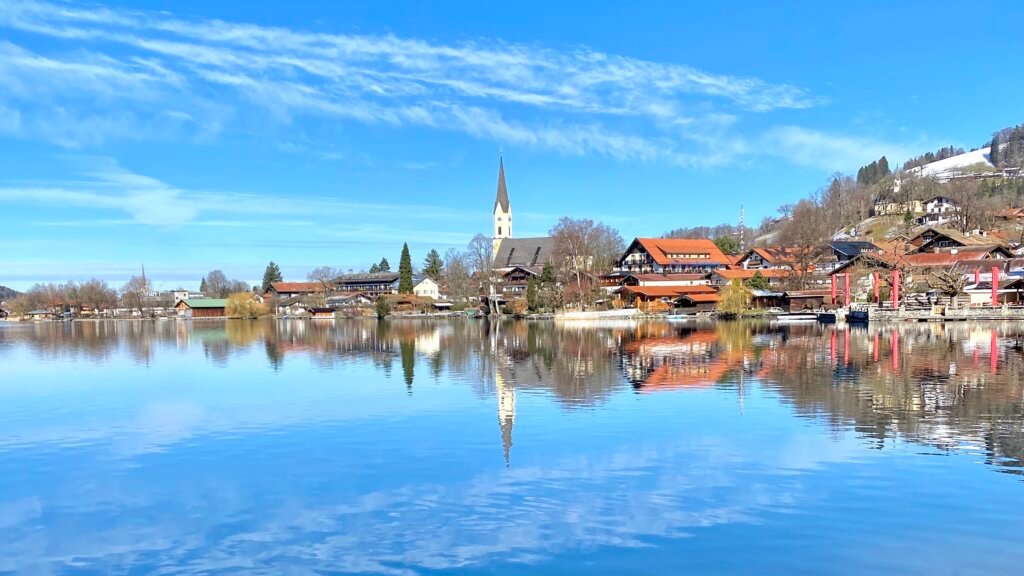 4. (Dine-in) Catering establishments will be closing temporarily
According to the resolution, gastronomy establishments as well as bars, clubs, discos, pubs, etc. will have to close. This excludes delivery and pick-up of take-away meals, as well as company canteens.
5. Institutions and businesses devoted to leisure and entertainment will be closed
This includes:
Theaters, opera houses, concert halls and similar institutions
Trade fairs
Cinemas
Amusement parks
Amusement arcades
Casinos and betting shops
Prostitution centers such as brothels
Swimming pools
Saunas
Thermal baths
Gyms and similar facilities
6. Overnight accommodation offers will not be available for tourism purposes
Under the new restrictions, accommodation offers like hotels and holiday apartments are said to only be allowed for necessary purposes (e.g. a mandatory business trip).  
7. Professional sports are only allowed without spectators
This applies throughout the month of November, and yes includes the Bundesliga.
8. Personal care establishments must also close
This includes:
Cosmetic studios
Massage parlours
Tattoo studios
Medically necessary treatments however (e.g. physiotherapy and podiatry) will be allowed to still operate, as well as hair salons so long as they adhere to current hygiene requirements.
9. Retail shops may still open, provided that they adhere to hygiene requirements
Stores will be asked to ensure that there is no more than 1 customer per 10 square meters in the shop at one time.
10. Schools and Kindergartens will remain open
The necessary protective measures will be decided by each individual state.
11. Financial aid will be granted to businesses impacted by these restrictions
For specific details about which businesses qualify, you can download the full resolution document here.
For more details (in German), you can read the official announcement and full resolution here.