*FYI - this post may affiliate links, which means we earn a commission (at no extra cost to you) if you purchase from them. Also, as an Amazon Associate, I earn from qualifying purchases. For the full scoop on what this means, feel free to check out our Privacy Policy and Disclosure.
Here in Munich, we've pretty much reached the one year mark of zero beer festivals or big events of any kind… so much that we'd almost given up hope for any major festivals in the foreseeable future.
But new statements made yesterday have offered us hope!
Frühlingsfest 2021 – "Postponed"? (ish)
Speaking to Bild, Munich Economics Officer (Wirtschaftsreferent) Clemens Baumgärtner said (translated to English): "We are planning that the spring festival will take place this year. Not at the end of April, but later."
Munich's 2021 edition of Frühlingsfest was originally scheduled to take place from April 23 to May 9, 2021.
According to Baumgärtner's statement, these original dates will not be possible, however a date later in May or June may still be feasible, depending on how case numbers progress in the city.
Yvonne Heckl, Spokesperson for the Historische Gesellschaft Bayerischer Schausteller e.V. (Bavarian Showmen's Association) also provided a statement to 95.5 Charivari.
In the brief statement, Heckl confirmed that planning will continue to take place for Frühlingsfest, although dates and confirmations remain dependent on the situation, and organizers will have to take a 'wait and see' approach.
At the latest, a postponed Frühlingsfest would take place in June, because past that point is when they would have to begin preparations for Oktoberfest.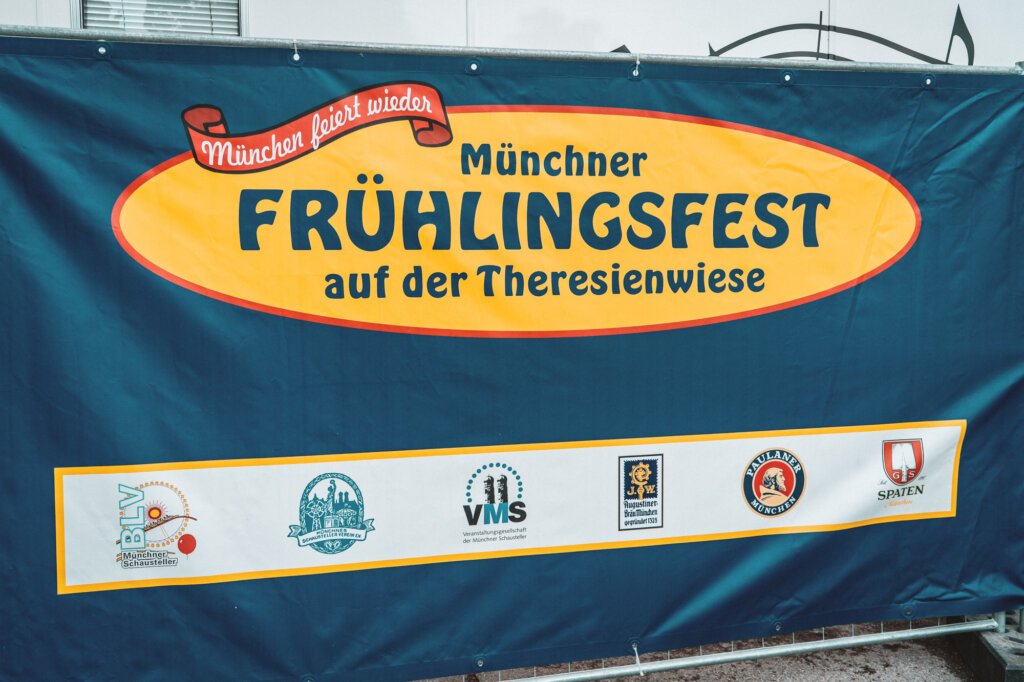 A Different Look for Frühlingsfest 2021
All that said, if Frühlingsfest 2021 can indeed take place, we can expect that it will look significantly different than previous years.
According to Bild, Baumgärtner has said that the event would have to make adjustments in order to adhere to current safety restrictions, namely "No beer tents, but plenty of fresh air – with sufficient distance."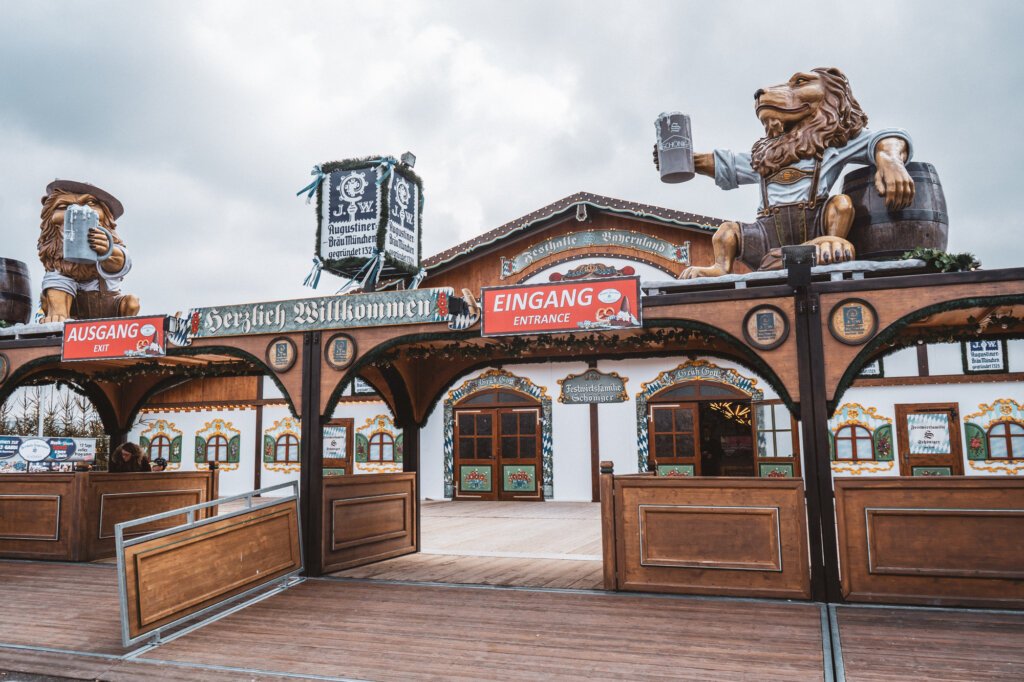 So is it time to bust out the dirndls and lederhosen?
Before you get too excited, remember that everything is at the mercy of case numbers and how things develop across Munich.
While these new statements offer some hope that Frühlingsfest 2021 may still take place, we shouldn't consider the event as "officially postponed" like some outlets are reporting.
But still, we'll take it as a small win that the event isn't 100% cancelled!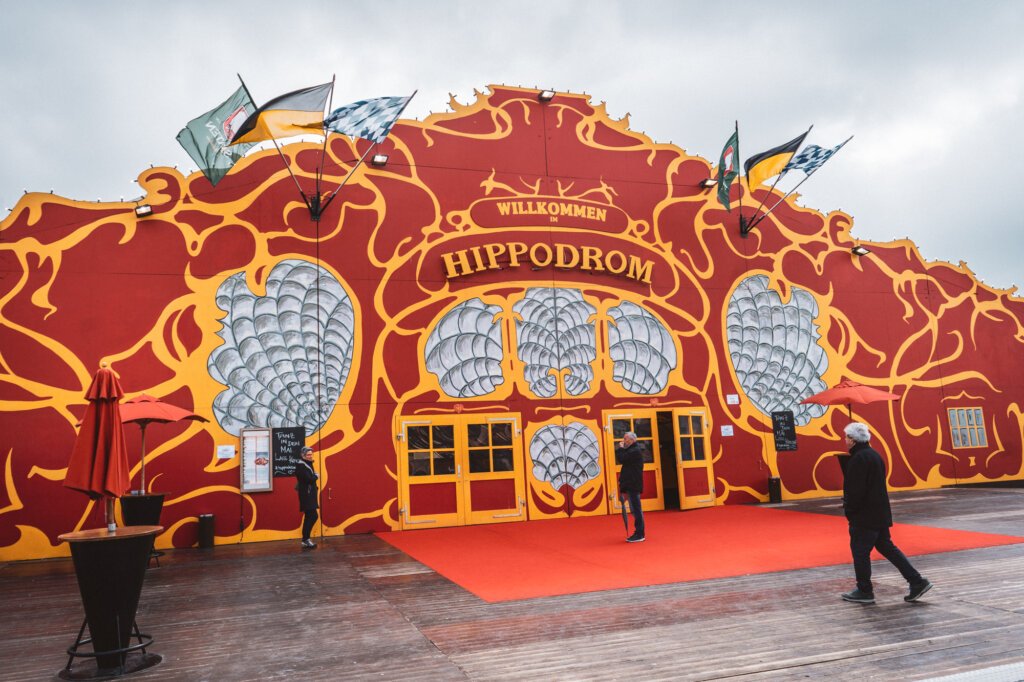 What about Oktoberfest 2021?
Given that no concrete decision has yet been made about Frühlingsfest, it should come as no surprise that no official decision has been reached on the fate of Oktoberfest 2021 either.
What we do know is that a decision will be made by June at the latest.
In this interview, Munich mayor Dieter Reiter pegged the likelihood of an Oktoberfest 2021 at 50%, whereas Baumgärtner stated in this interview that he was sure that an Oktoberfest would indeed take place in 2021.
Still, nothing is confirmed, so for now we wait!