*FYI - this post may affiliate links, which means we earn a commission (at no extra cost to you) if you purchase from them. Also, as an Amazon Associate, I earn from qualifying purchases. For the full scoop on what this means, feel free to check out our Privacy Policy and Disclosure.
Searching for a super selection of activities and Easter events in Munich this upcoming weekend? Say no more, we've got them for you and the fam!
Whether you want to enjoy an Easter adventure with the family, go out dancing in celebration or try your hand at some festive graffiti this whole week has a wide selection of choices for everyone.
This Easter holiday weekend is filled up with many amazing events, deals and selection of activities for all ages. Have a look below to get planning!
Easter Family Bowling
Looking to grab the fam and get this holiday weekend rolling? Why not go and take advantage of Hollywood Bowling's Easter weekend specials!
This is one of the best (and biggest) bowling alleys in Munich, and one has a great deal for the entire Easter weekend. From Thursday to Monday they are offering a multitude of discounted bowling specials in multiple time slots. Check out their full program here to see the complete breakdown of deals.
Where: Hollywood Super Bowling // Forstenrieder Allee 74
When: April 6- April 10, 2023
Cost: 22€ to 31€ // Find the full program here!
Easter Weekend at the Zoo
Do you love animals? Then come down to the zoo this Easter to out Hellabrunn's annual Easter Rally!
With animal activities that include gorillas, chimps and boons to fish, and best of all, a Easter scavenger hunt. Hidden throughout the zoo are a multitude of Easter figurines to be found. Before exiting families can submit the total number of them they have spotted throughout their visit and those who have hit the correct number will be entered to win a selection of fabulous zoo prizes, from photo books to annual passes!
Find the full details and grab your tickets here.
Where: Tierparkstr. 30
When: April 8 – April 10, 10:00 am – 5:00 pm
Cost: Adult: €18, Children: €7
Sad Song Sing Along Weekend
Sad song singers unite! This three-day event hosted at Yokocho karaoke bar is  perfect for those who love singing sad songs but don't want everyone else at  the bar to get sad with you.
Individual Karaoke boxes are still available for those who want to go  and celebrate with their selected groups, but for the main event, sad songs (and singers) only at the bar.
Where: Yokocho // Atelierstrasse 14
When: April 6, 2023 // 9 p.m – April 8
Cost: Free Admission
Keg Bar Heidenspaß Party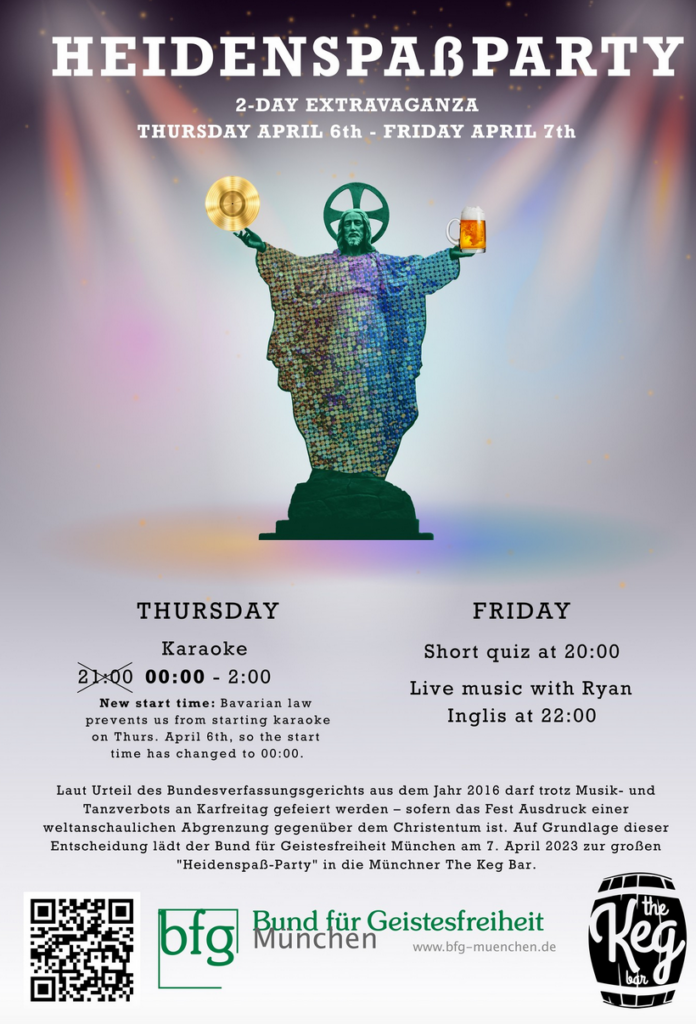 Tanzverbot? No way! The Keg Bar will be open for an exciting two-day Easter celebration event!
Although Bavaria usually enforces the Tanzverbot (no dancing aka party restriction) on the Thursday before Good Friday, a handful of local businesses have a special permit to host events and The Keg Bar is one of them!
This two-day event will feature Karaoke on Thursday evening and live music and trivia on Friday! Email confirmation is reccomended for this event and you can reserve your spot here.
Where: The Keg Bar // Trautenwolfstr. 1
When: April 6, 2023 // 9 p.m – 2:00 am
When: April 7, 2023 // Starting at 8 p.m
Cost: Free Admission
Latin Easter Party
This Sunday from 10pm onward, come enjoy salsa, bachata, merengue, and Latino hits from DJ Silber from Columbia and DJ Yenny from Perú.
Let the spirit of Latin music move you at Isarpost for an Easter evening of dancing and fun! Tickets cost only 10€ before 11 p.m, then afterwards cost 13€…but this party is especially great for students since they can get discounted tickets for 10€ all night long!
Where: Isarpost // Sonnenstraße 26
When: April 9, 10:00 pm
Cost: €10 before 11 pm (all night for students), €13 after 11pm
Easter Rave
Want to let yourself loose this Easter? The head over to the Factory on Easter Sunday at 10 pm!
There will be a techno party like no other in the form of the Electric ON Festival. If you haven't been to an Electric ON rave before, don't worry; everyone is treated like family there (despite how hard they may go).
Where: Rainer Werner Fassbinder Platz 1
When: April 9, 10:00 pm – 5:00 am
Cost: €8.64
Easter Reggae Festival
Backstage München is hosting Munich's 2023 Reggaeville Easter Special! If you haven't already been to Backstage, we can confirm it is an amazing location for an music festival!
With performances from Lila Ike, Max Romeo (ft. Azizzi & Xana Romeo), Lutan Fyah, and Droop Lion. Reggaeville will be touring through the city on April 6 and it is not a show you want to miss!
You can check out the line up (even Youtube videos!), get the full details and grab your tickets on their event page here.
Where: Backstage // Reitknechtstr 6
When: April 6, 7:00 pm
Cost: Adult: €42.35
Good Friday Social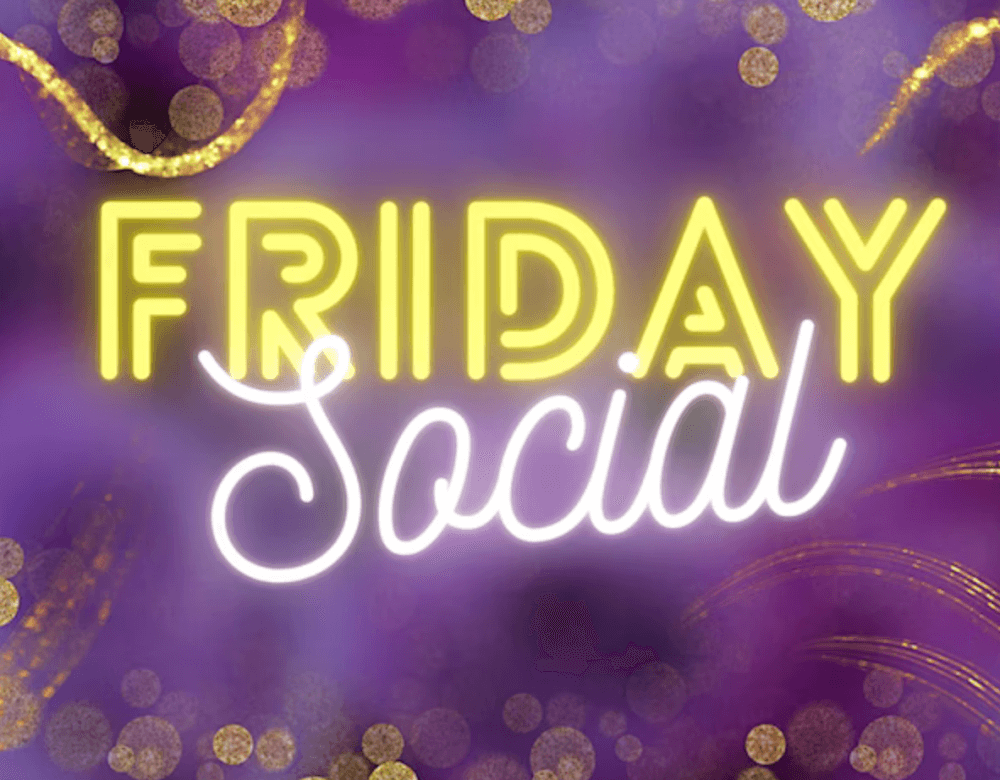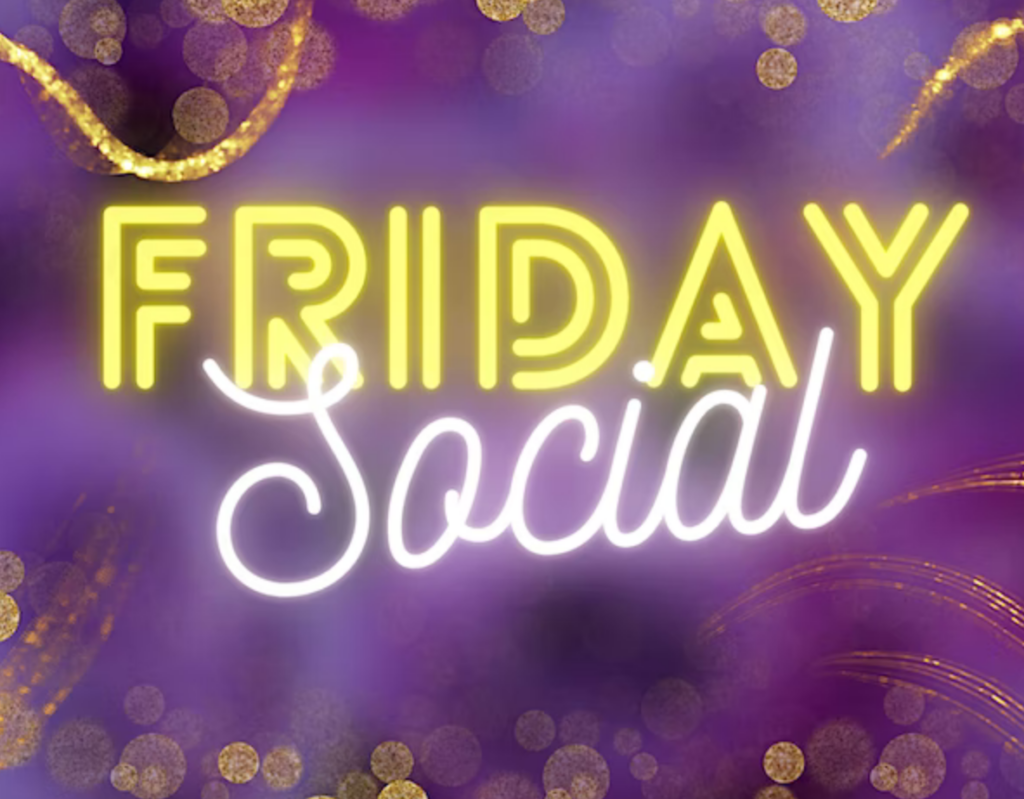 If you're looking for a fun way to meet new people but aren't quite ready to venture out on your own, then come to the Good Friday Social on April 7! You can look forward to an evening of drinks and mingle with fellow internationals in a group setting.
Whether you're a local or from abroad, the event is designed to bring together people from all walks of life to share stories and experiences and make new connections. And don't worry if you're attending alone – most of the participants are first-timers!
You'll be welcomed and introduced to other attendees, so you can relax and enjoy the evening without feeling awkward or out of place. The first drink is free as well!
Where: Cafe Kranich // Sonnenstraße 19
When: April 7, 7:00 pm – 9:00 pm
Cost: Adult: €13.73
Olympia Park Easter Festival
If you're looking for a fun and festive way to spend Easter Sunday with your family, head on over to the Olympic Park! Colourful entertainment, including exciting activities for young visitors like the craft stall and the Wheel of Fortune, awaits!
Activities can also win you free tickets to events and leisure facilities in the park! Don't miss out on Munich's showmen and women with rides and stands, face painting, a children's magic show, and much more! Prizes can also be won and taken home throughout the day. Come enjoy the day at the Easter Festival!
Where: Spiridon-Louis-Ring 21 (in front of the Olympic Tower)
When: April 9, 11:00 am
Cost: Free
Children's Easter Graffiti Workshop
Looking for an alternative to the egg hunt? This course is perfect for any family looking for something new at Easter!
During this workshop, you will learn everything you need to know about graffiti – from theory to practice on the wall. Your workshop leaders will guide you throughout the entire spraying process with their many years of experience.
Where: Kunstlabor 2 // Dachauer Str. 90
When: April 9, 2023 // 12 p.m – 2:30 p.m
Cost: Tickets range from 30€ to 35€ // Grab your tickets here
Looking For More Information About Easter Events In Munich?
Feel free to ask below and we'll try to get an answer back to you! And be sure to check out our Instagram & TikTok for more content coming up!