*FYI - this post may affiliate links, which means we earn a commission (at no extra cost to you) if you purchase from them. Also, as an Amazon Associate, I earn from qualifying purchases. For the full scoop on what this means, feel free to check out our Privacy Policy and Disclosure.
If you're anything like us, you've probably at some point wistfully described the Altstadt of Munich as something that looked "straight out of a painting" or "like a step back in time". (I assume in an Instagram caption of some kind)
… But wow, we only recently just found out how true that really is.
Spurred by boredom and overcaffeination (as always), we at Bored in Munich went down a black hole last weekend of snooping through the Wikimedia Common Archives. What we found was a treasure trove of vintage postcards from Munich in the 19th and 20th century. The craziest thing? A lot of Munich looks……. pretty much the same as it does today.
Don't believe us? Take a look at these!
Hofbräuhaus
Then: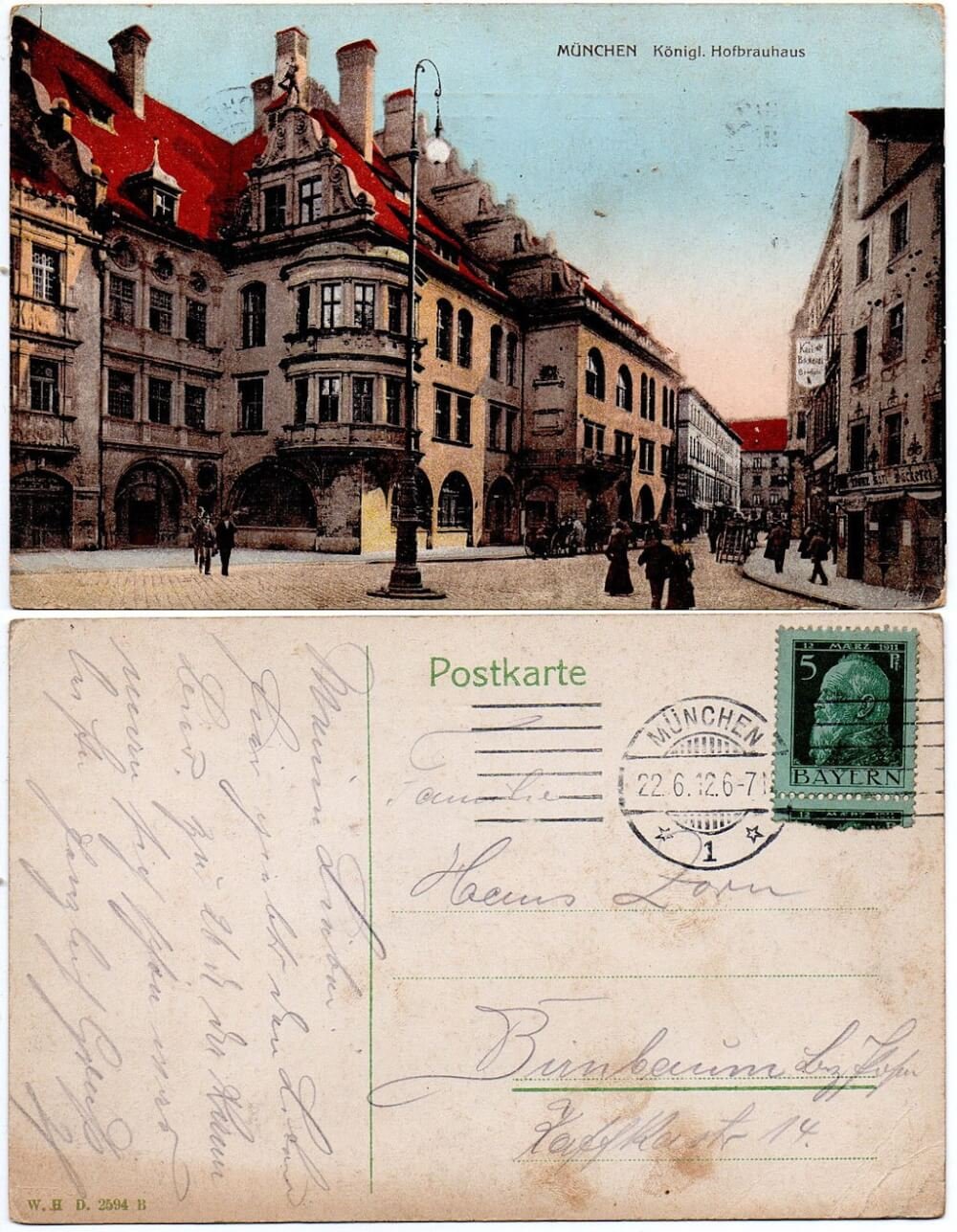 Now:
View this post on Instagram
Nationalmuseum
Then:
Now:
Prinzregentstheater
Then:
Now:
Stacchus
Then:
Now:
Siegestor
Then:
Now:
View from the Maximilaneum
Then: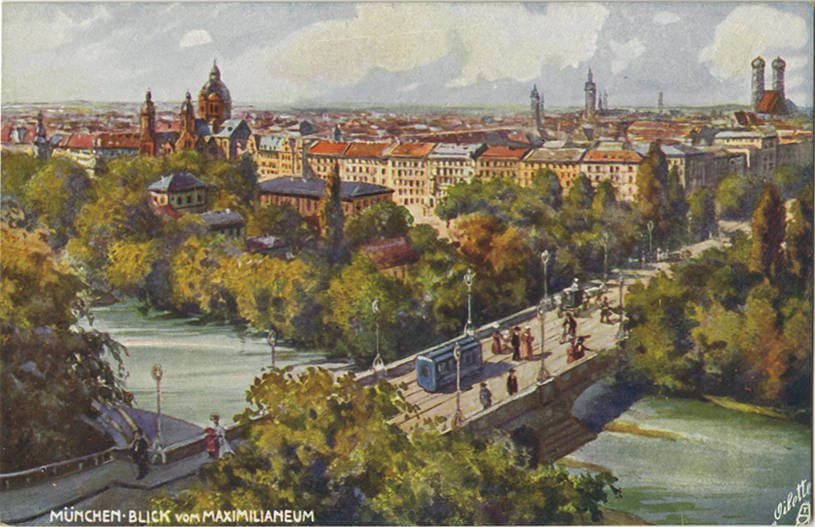 Now:
View this post on Instagram
View from St Peter's
Then:
Now:

Theatinerstrasse
Then:

Now:
View this post on Instagram
Marienplatz
Then:

Now: