*FYI - this post may affiliate links, which means we earn a commission (at no extra cost to you) if you purchase from them. Also, as an Amazon Associate, I earn from qualifying purchases. For the full scoop on what this means, feel free to check out our Privacy Policy and Disclosure.
Commuters, take note: the MVV has just announced a price increase that will come into effect in December 2020, an unanimous decision made at an MVV Shareholders meeting yesterday.
According to a statement made by MVV managing director Dr. Bernd Rosenbusch (translated into English), "A moderate adjustment of the ticket prices is necessary in view of the increased costs in all areas. Only by offsetting the increased costs is it possible for us to continue to guarantee our passengers an attractive range of services, to expand it further and to maintain high quality standards."
While not all tickets are increasing in price, many of the most popular MVV offers such as day tickets, Streifentickets and IsarCards are.
Here is a summary of the new prices according to the official announcement from Muenchen.de.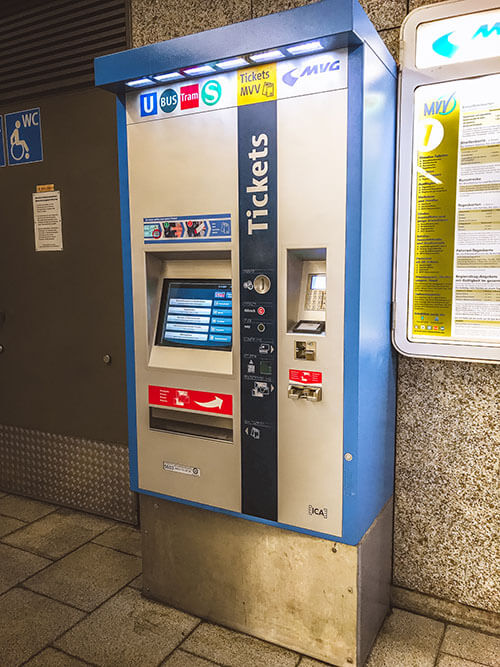 New Prices for MVV Public Transport Tickets in Munich
(Starting December 13, 2020)
Einzelfahrkarte Kurzstrecke: Unchanged
Einzelfahrkarte Zone M/2 Zonen: 3,40 Euro (10 cent increase)
Streifenkarte: 14,60 Euro (60 cent increase)
Streifenkarte U21: 8 Euro (30 cent increase)
Gruppen-Tageskarte (Zonen M bis 5): 24,70 Euro (40 cent increase)
Single-Tageskarte (Zone M / 2 Zonen): 7,90 Euro (10 cent increase)
Kindertageskarte (3,20 Euro): Unchanged
Fahrradtageskarte (3 Euro): Unchanged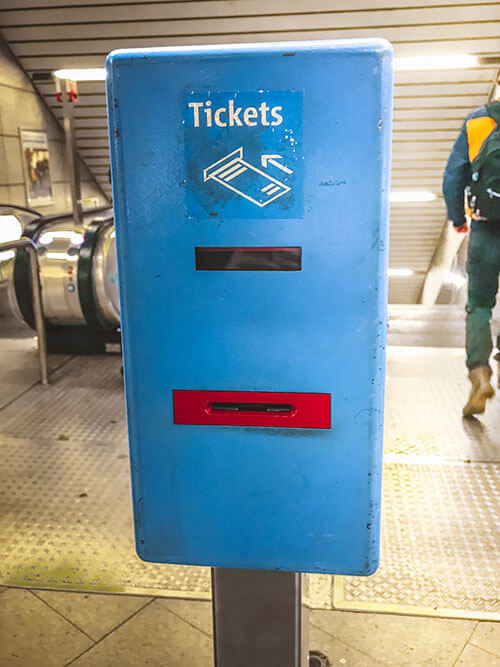 New Prices for MVV Public Transport IsarCards in Munich
IsarCard monthly tickets: 57 euros (1.80 euro increase)
IsarCard weekly tickets: average 3.8% more expensive

E.g. (For Zone M / 2 zones): 17.80 euros (70 cent increase)
E.g. (For Zones M up to 5) 60.30 euros (2.30 euros increase)

IsarCard65 monthly tickets: average 3.1% more expensive

E.g. (For Zone M / 2 zones): 47.80 euros (1.40 euros increase)

IsarCardS: Unchanged
IsarCard9h: Unchanged
For full details on when these changes come into effect for IsarCards and more, visit the official announcement here on Muenchen.de.